mobile media service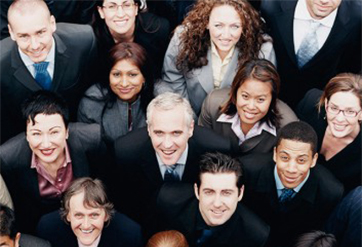 JP South Events
visit site: www.jpsouthevents.co.uk
"We needed a part-time multi-tasker who could work on several design-based office tasks, especially keeping our website up-to-date. Kate is a perfect fit, a highly skilled designer who fits in wonderfully with the team and just gets on with it!"
mobile media service
THE BASICS
Book 8 to 24 hours per month eg. 4 hours per week.
£30 per hour +VAT
We work in your office and/or in our studio.
We use our own computer equipment and software.
Serving 20 mile radius of Worthing, which includes Brighton, Chichester, Horsham.
Book a one month taster now. Call 01903 695400 or email team@mintdesign.studio.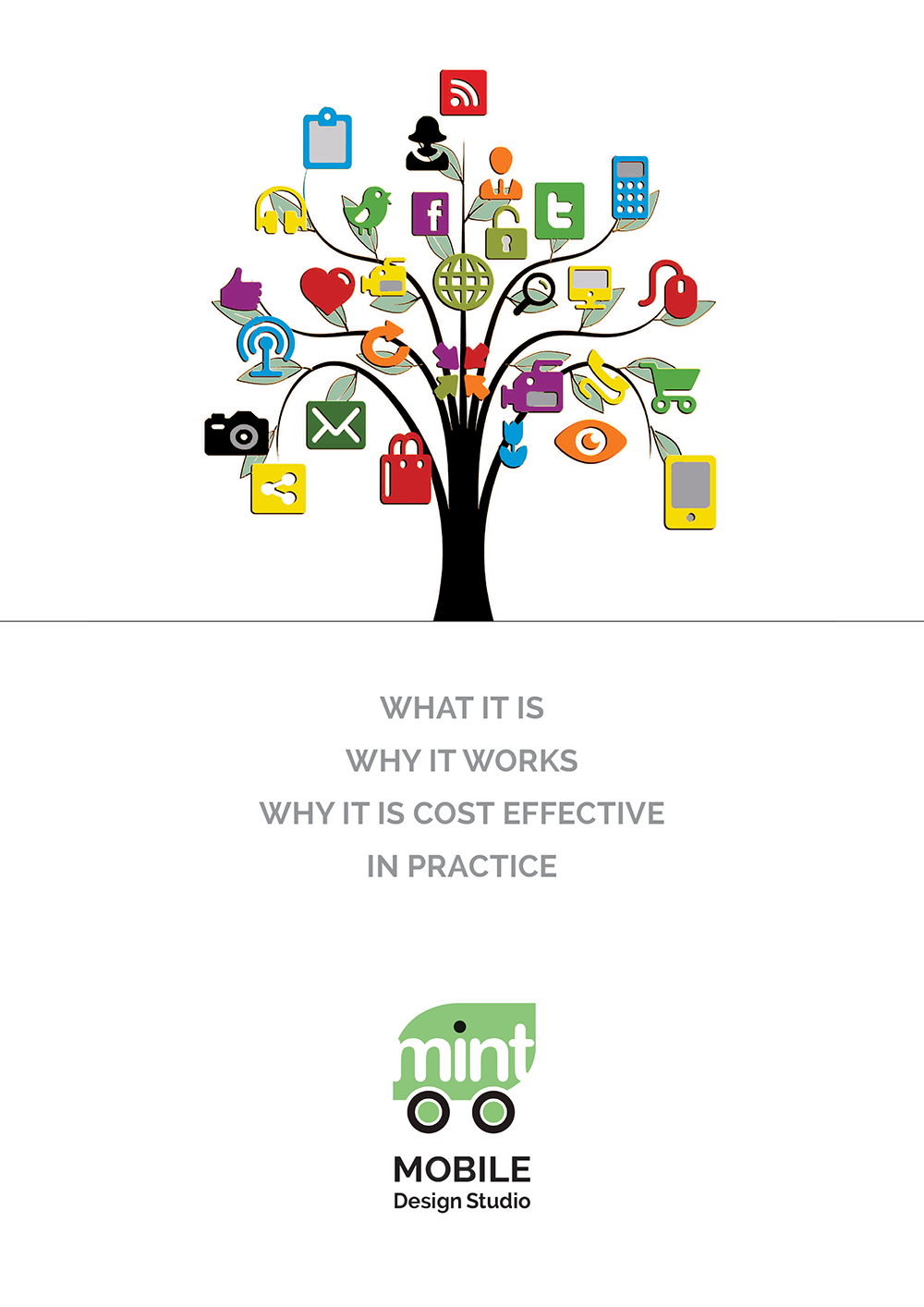 CLICK THE TREE TO SEE FULL SERVICE DETAILS
service includes
WEBSITE
improve design, structure and technical functionality
update and manage content
improve UX
install and populate SEO tool
WordPress CMS staff training
BRANDING & GRAPHICS
refresh or redesign logo
produce guideline/toolkit to ensure brand use is consistent
design coordinated infographics and icons
SOCIAL MEDIA
style profile pages
create and develop campaigns
organize regular messaging
manage and keep several accounts active
PROMOTION & MARKETING
develop campaigns to improve engagement
design materials such as brochure, business card, press advertising, newsletter, banner, presentation, product guide etc
monitor campaign response and effectiveness
EMAIL MARKETING
design and set up e-news
develop email marketing campaign ideas
design/organise regular e-newsletters
manage email database
monitor campaign response and effectiveness
PHOTOGRAPHY/IMAGES
choose and source good quality images
take or direct/commission photographer for bespoke images
increase and improve use of image-bank across website, social media, advertising