mobile design studio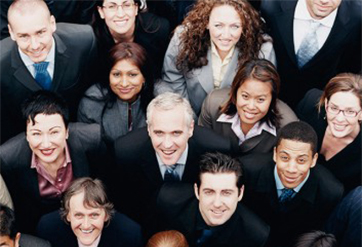 JP South Events
visit site: www.jpsouthevents.co.uk
"We needed a part-time multi-tasker who could work on several design-based office tasks, especially keeping our website up-to-date. Kate is a perfect fit, a highly skilled designer who fits in wonderfully with the team and just gets on with it!"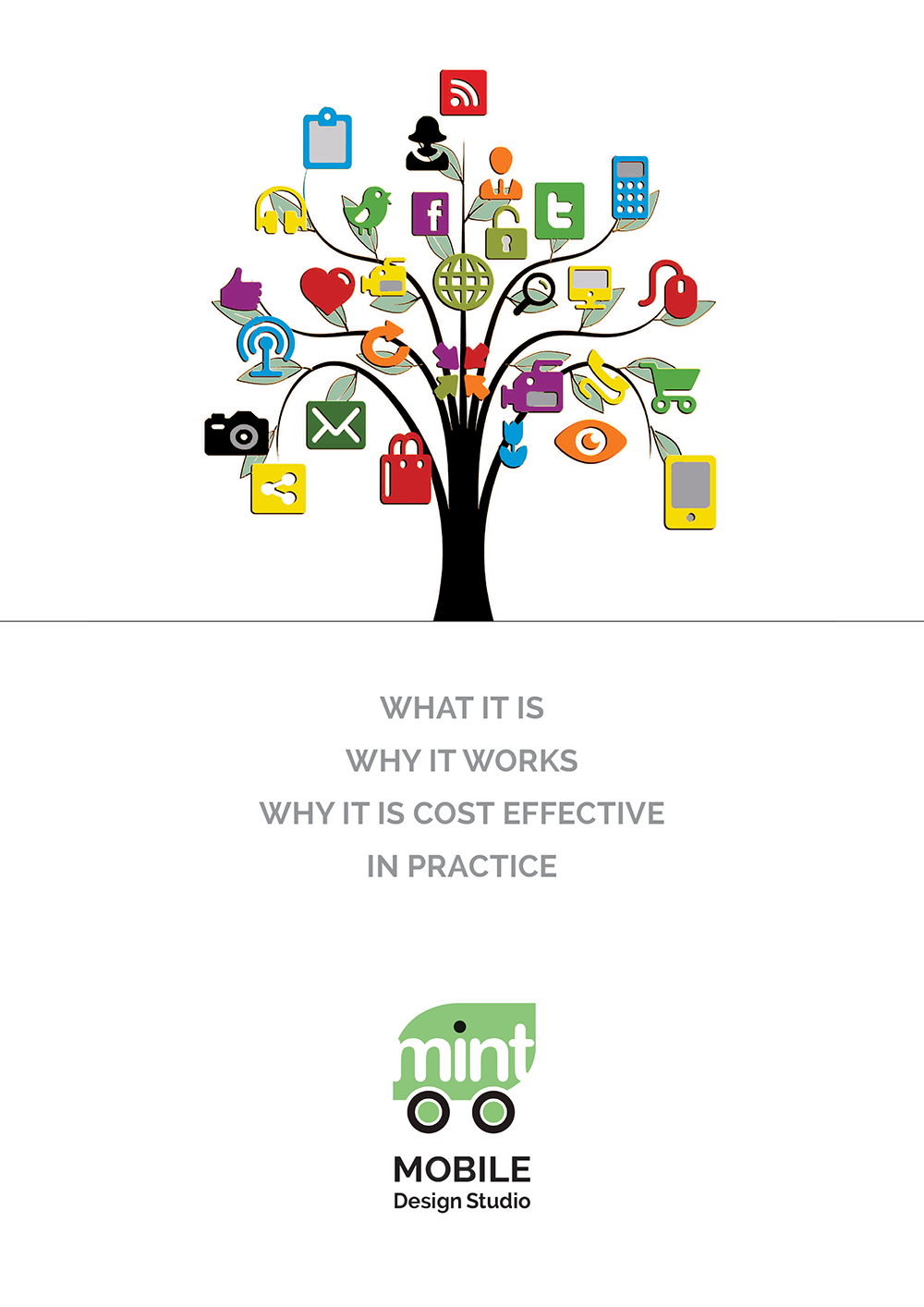 mobile design studio
BASED ON
Working at customer's premises using our own computer equipment and software.
CONTRACT
2 to 6 hour session per week, for a minimum 3 months hire.
Special launch prices valid until January 2019.
STANDARD HOURLY RATE
£42 per hour +VAT
Reduced rates are available for longer contracts, please call to discuss your requirements.
ONE MONTH TASTER
£30 per hour +VAT for 3 hours per week for 4 weeks (12 hours total)
SERVICE AREA
20 mile radius of Worthing, West Sussex which includes Brighton, Chichester and Horsham.
service includes
WEBSITE
improve design, structure and technical functionality
update and manage content
improve UX
install and populate SEO tool
WordPress CMS staff training
BRANDING
develop logo/ID
coordinate brand across marketing and media
SOCIAL MEDIA
post regular messages
create and develop campaign ideas
manage accounts across media
style profile pages
PROMOTIONAL PRINT
design (and organise print supply if required) leaflets, business cards, stationery, press advertising, magazines, newsletters, exhibition stands, banners, presentation materials, catalogues, reports, product guides etc.
EMAIL MARKETING
design and set up e-news
develop email marketing campaign ideas
IMAGES
take photographs to accompany social media messages
source library images to use across media