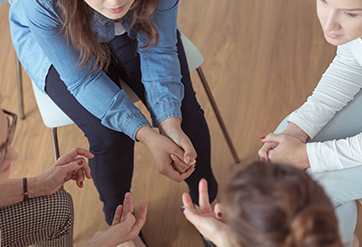 Cara Counselling Training
visit site: www.caracounsellingtraining.co.uk
"We'd put a lot of thought and effort into developing Cara, a counselling training provider, and we were looking for an agency who could appreciated this and then develop a website that spoke to students, education centers and the BACP alike. Mint DS took these diverse and demanding requirements in their stride and delivered a website that really strikes the right balance. We will continue to recommend them."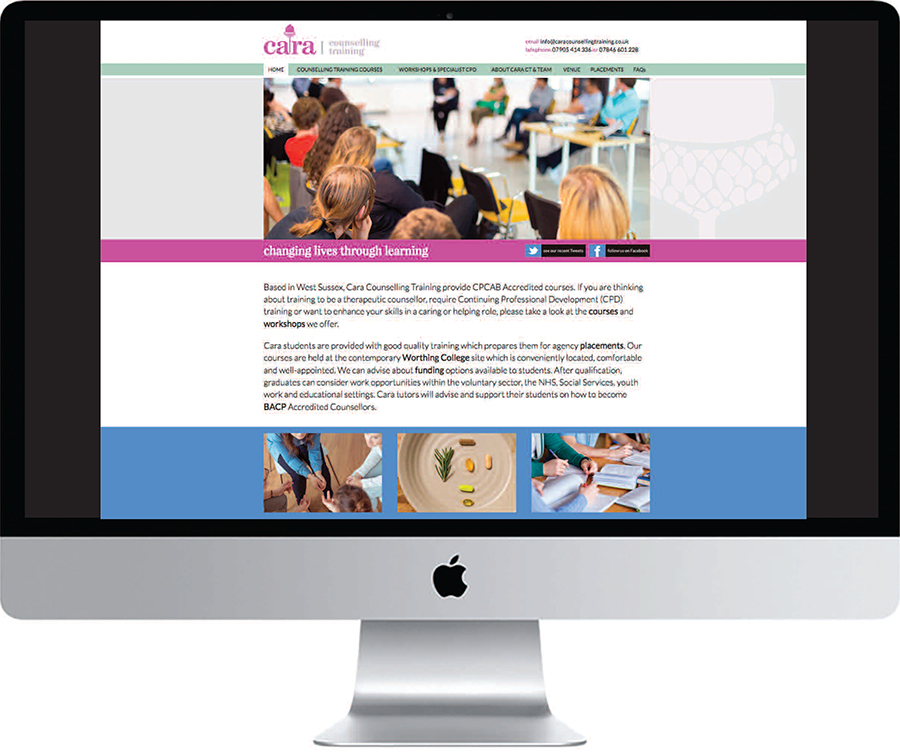 website service we provided
Requiring a full design and development service, including website:
◾ DESIGN, layout and styling
◾ BRAND development
◾ CONTENT/copy writing assistance
◾ prepare & source IMAGES
◾ HYPERLINKS to email, maps, social media, online advice
◾ multi-page content: COURSES, VENUE, ADVICE etc
◾ SEO tool set up
◾ DOMAIN & HOSTING
overview
A professional looking website was the brief, but not too clinical or bland. We created a positive purple acorn brand, based on: "Might oaks from little acorns grow" representing the learning process and student's potential. We used colour and images to lift the look. The site by nature is content heavy but with solid structure and framework, is easy to navigate. Testimonials are featured on the home page, important for future students to refer to.
we also provide
◾ BRANDING/LOGO
◾ BUSINESS CARDS
◾ BRANDED PENS
◾ STATIONERY
◾ PRESENTATION MATERIALS
◾ ONGOING WEBSITE DEVELOPMENT