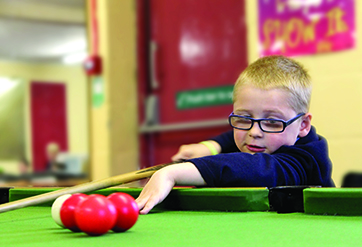 WS Parent Carers Forum
visit site: www.wspcf.org.uk
"We needed to completely overhaul a very cluttered and outdated website. We also wanted to be able to manage the site in-house, once live. Tick both boxes. We have a renewed sense of pride and we feel confident that, using our website as a tool, we can more effectively engage with parents and carers in the community who need our support, advice and assistance."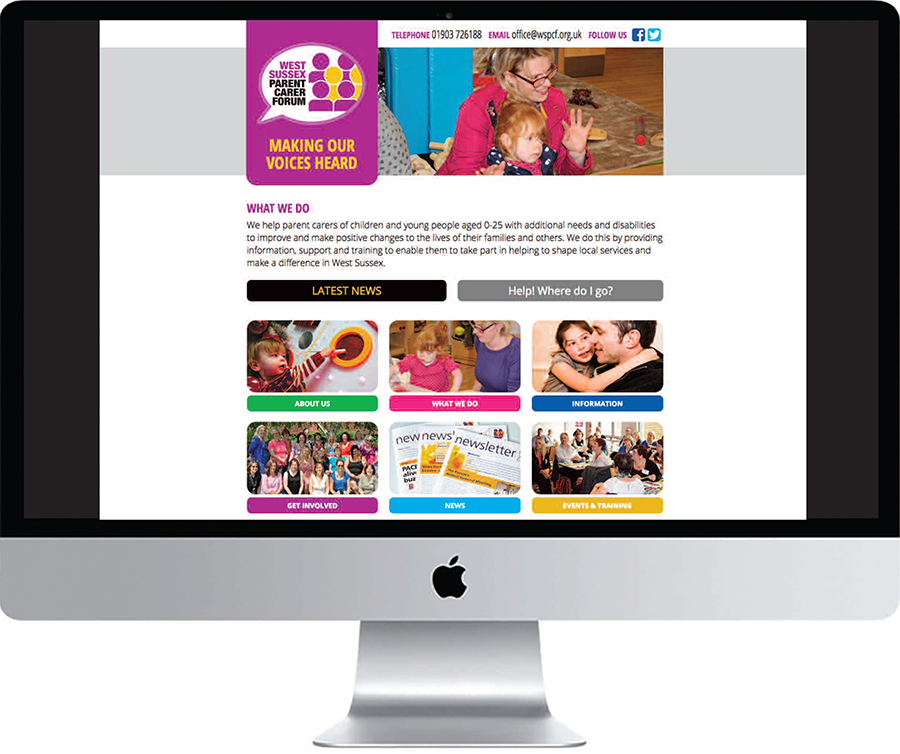 website service we provided
Requiring a full design and development service, including website:
◾ DESIGN, layout and styling
◾ BRAND development
◾ CONTENT/copy writing assistance
◾ choose and prepare IMAGES
◾ HYPERLINKS to email, maps, social media, associations
◾ extensive multi-page content: EVENTS, INFORMATION etc
◾ SEO tool set up
◾ CMS TRAINING to staff/team
overview
This multi-page and multi-sub-page website was to display a great deal of information, all of which the team at the Forum, requested they be able to manage and update in-house. This required totally bespoke CMS technical development. We recommended using photographs taken at various Forum activities and events. The Forum rely on this site as the main vehicle by which they start the process of offering support to parent and carers with disabled children in the community, so vital that the information is clear, and the impression given is one of warmth and integrity. It is a charity with children at its heart so the design is jolly, inviting and fun too.
we also provide
◾ BRANDING/LOGO
◾ LEAFLETS
◾ POSTER
◾ STICKERS
◾ CERTIFICATES