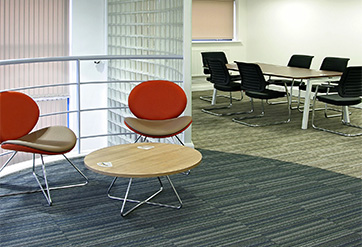 Warnes Projects Limited
visit site: www.warnesprojects.co.uk
"We firstly asked the team at Mint Design Studio to re-brand us and then tasked them with totally redeveloping our website. Priorities were to stand our ground in a competitive market, impress potential customers and, keep current customers engaged and informed. The brand and website are transformed, and we are delighted. Mint have a capable team who work with you to meet your requirements and deliver on their promise."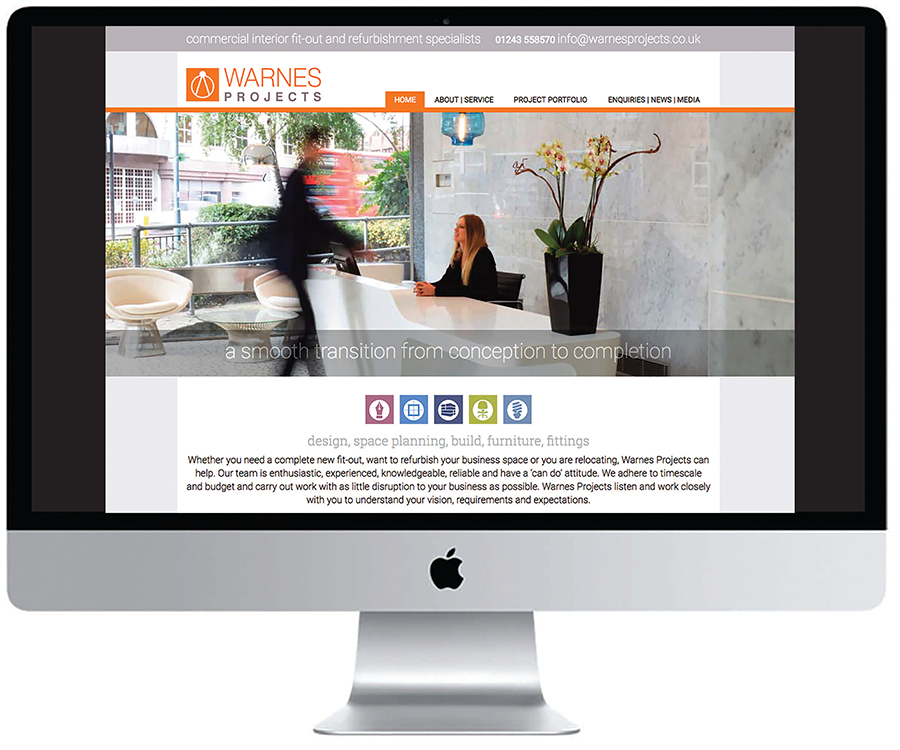 website service we provided
Requiring a full design and development service, including website:
◾ DESIGN, layout and styling
◾ BRAND development (logo and icons)
◾ CONTENT/copy writing
◾ choose and prepare IMAGES
◾ contact and enquiry FORMS
◾ HYPERLINKS to email, maps and social media
◾ live TWITTER feed
◾ CASE STUDY display
overview
Warnes wanted a contemporary website, that featured well presented case studies, in order to provide a clear idea and insight into the service they are able to offer and demonstrate how well they are able to serve their customers. Branded icons were designed to show the several parts that make up the whole service. Warnes wanted to appeal to the higher end market without loosing their appeal to firms who commission lower value projects or loosing their personable approach to all valued customers. Moving forward, social media, news and recent case studies can easily be managed and added so keeping the site up to date.
we also provided
◾ BRANDING/LOGO
◾ BUSINESS CARDS