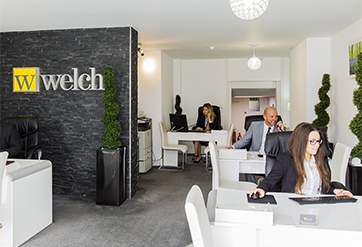 W Welch Estate Agents
visit site: www.w-welchestateagents.co.uk
"Mint worked closely with us in order to launch a brand town center estate agents in 2014. We needed everything from a logo, website, stationery etc. Great to work with, really listen, think of great ideas, and totally match our enthusiasm! Feel like they've been by our side ever since too, and we're going from strength to strength. We all need a Mint!"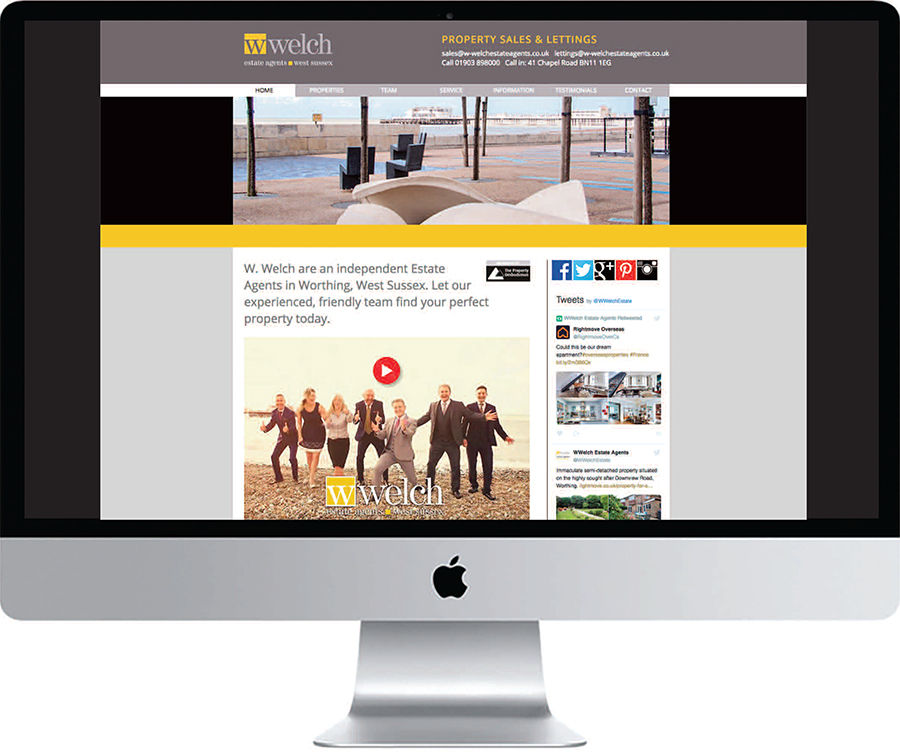 website service we provided
Requiring a full design and development service, including website:
◾ DESIGN, layout and styling
◾ BRAND development
◾ PROPERTY SEARCH functionality
◾ CONTENT/copy writing
◾ prepare & source IMAGES
◾ HYPERLINKS to email, maps, social media, online advice
◾ multi-page content: TEAM & SERVICE etc
◾ live TWITTER feed
◾ VLOG
◾ SEO tool set up
◾ DOMAIN & HOSTING
overview
Our aim was to create a distinctive and fresh image and a smart website that would compare favorably against other estate agents, in a competitive and saturated market place. A clear message: this is a family-run business with a personable, enthusiastic, knowledgeable and pro-active team. This website has comprehensive technical functionality, a property search, which frequently updates, to keep customers informed and able to view full details of the houses currently on the market.
we also provide
◾ BRANDING/LOGO
◾ BUSINESS CARDS
◾ FLYERS
◾ STATIONERY
◾ PRESENTATION MATERIALS
◾ ONGOING WEBSITE DEVELOPMENT
◾ PRESS ADVERTISING
◾ BANNERS & BOARDS